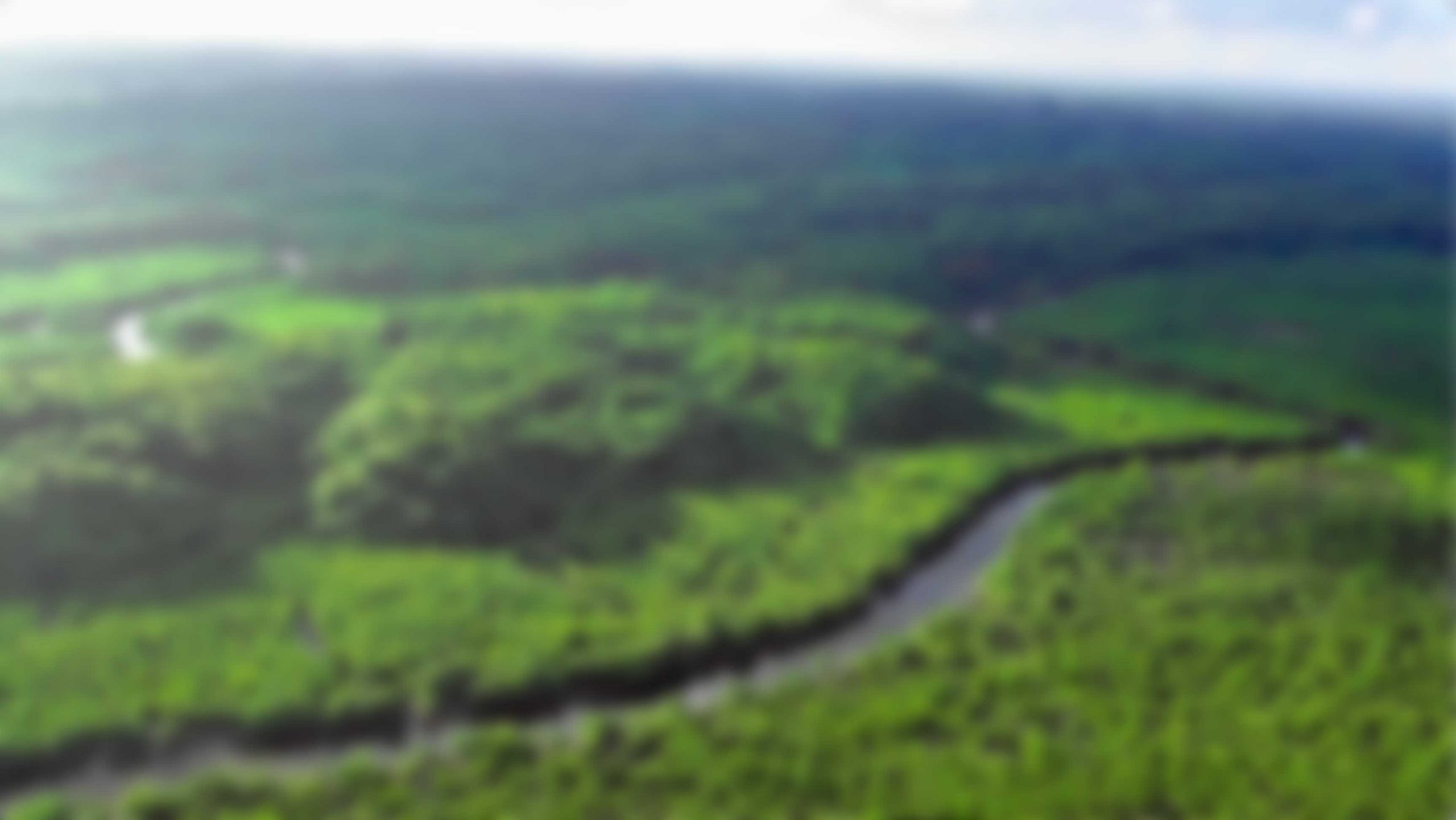 Unlocking Climate & Biodiversity Action
Our mission is to accelerate climate and biodiversity action by financing and supporting decarbonisation projects.
At Key Carbon, we finance and support high-quality projects that combat climate change, improve local biodiversity, soil health and water quality, and benefit some of the world's most vulnerable communities. In turn, we help corporates and other organisations on their journey to Net Zero using voluntary carbon credits.
Our Values
Four core values underpin our differentiated approach:
Impact Focused
We prioritise maximising environmental and social impact in everything we do
Rigorous
We leave no stone unturned when ensuring we finance the highest priority projects and provide the best ongoing support for all our stakeholders
Relationship Driven
We build long-term partnerships based on trust, transparency and aligned goals
Pioneering
We are innovators in carbon finance, continually implementing creative solutions to unlock greater impact
Our Partnerships
Key Carbon establishes long-term, scalable, and exclusive partnerships with leading project developers operating in the most attractive carbon project categories and geographies.
Worldview International Foundation is a pioneer in blue carbon climate impact. With the world's largest mangrove gene bank, they have planted over 75 million mangroves to date.
BURN Manufacturing is the largest, vertically integrated modern cookstove company in the world, providing top-class R&D, manufacturing, and carbon offset projects from their HQ in Kenya and across 10 countries in Africa.
Abatable is a fast-growing carbon intelligence and procurement platform connecting carbon project developers, intermediaries, and corporates looking to purchase carbon credits.
Mozban is a cattle operation in Vilanculos, Mozambique, generating carbon offsets through avoided deforestation.
Maris is an established Pan African investor and project developer, committed to responsible long-term growth. Key Carbon will partner with Maris on Blue Carbon projects across several African countries.
Why Invest
Key Carbon offers direct exposure to high-quality carbon credits with category-leading economics and ESG impact. Our long-term partnerships with developers mean we have a strong future supply of credits, and we expect to see significant continued growth in demand over the coming years.
Corporate Solutions
Our high-integrity Voluntary Carbon Credits help corporates and other organisations achieve their climate and sustainability goals. Organizations can buy our credits or co-invest in our projects, and in doing so contribute to multiple Sustainable Development Goals including climate action.
Partner with Us
We back some of the leading pioneers in climate action. Join them.
Peter Scott
Founder and CEO of BURN Manufacturing
Dr. Arne Fjortøft
Co-founder and CEO of Worldview International Foundation
Maria Eugenia Filmanovic
Co-founder of Abatable
Charlie Tryon
Co-founder and CEO of Maris